The Ba Duan Jin, or Eight Section Brocade Wellness Practice, is a traditional Qigong exercise that is popular among Chinese people. Daily practice of Ba Duan Jin Qigong is a 1,500 year old tradition for monks at the Shaolin Buddhist Temple in Henan, China.
The Ba Duan Jin promotes health and longevity for both young and old, and therefore is an excellent addition to your daily regimen. Each of the eight movements activates and benefits its respective meridian and internal organ.
The movements in the Ba Duan Jin are gentle, and are suitable for beginners, advanced and people of all ages and levels of fitness. This routine can also be practiced seated making it suitable for anyone with physical impairments or mobility issues.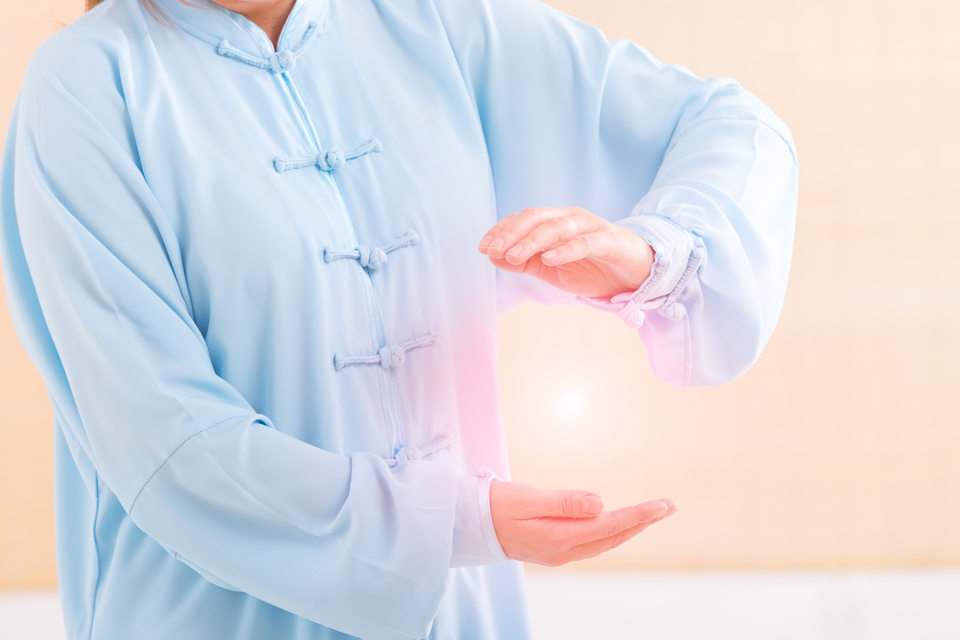 Learn how to control your inner energy.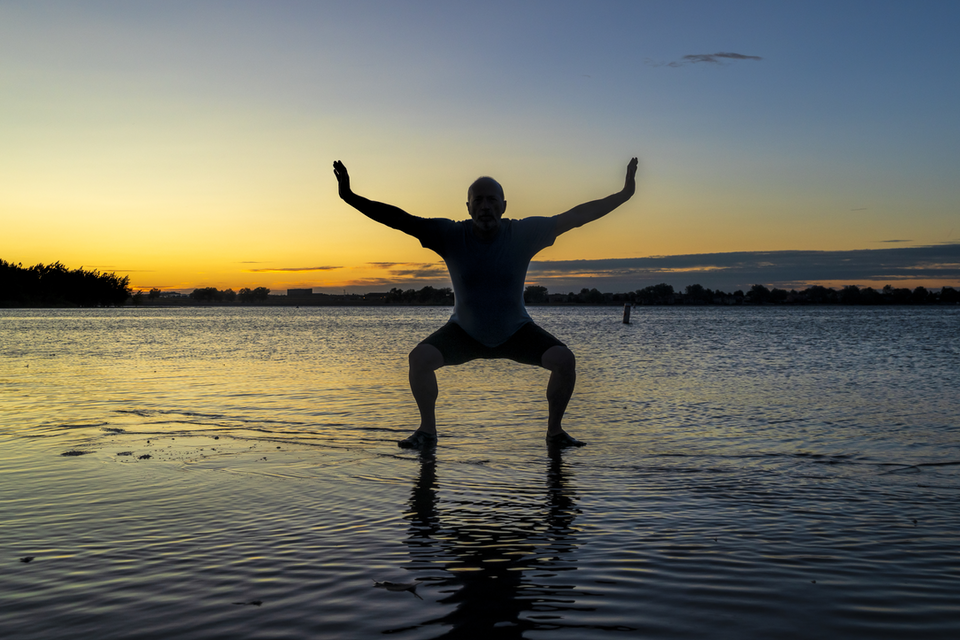 Strengthen your internal organs.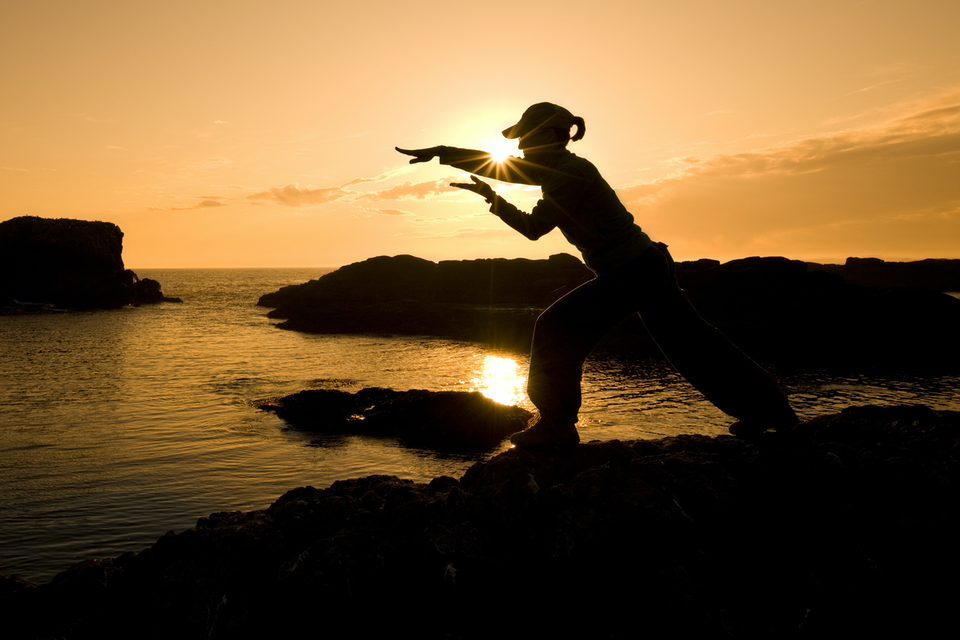 Take steps to develop robust health.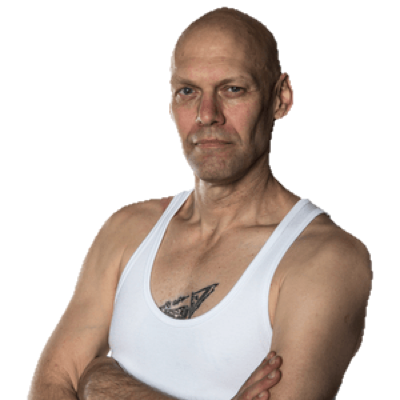 Hi, I'm Grant
As a Thai massage therapist and calisthenics trainer, my goal is to help you reach a state of well-being and maintain it.
One of the first steps to getting off the couch and becoming active is learning how to re-connect our movement with breath. It might seem overly simplistic, but proper breath control is essential to more advanced movement and activity.
Fortunately we do not have to create something from nothing. Qigong is a Chinese system of coordinating body movement with breathing that has existed for centuries. And the Ba Duan Jin is probably one of the most famous forms practiced around the world.
Frequently Asked Questions
When does the course start and finish?
This course is always available online. You can take the course at your own pace. The only deadline is your own drive to for health and wellness!
How long will I have access to the course?
You will have lifetime access to the course.
What if I want a refund?
We are happy to issue a refund within the first 30 days.
What equipment will I need to complete the course?
Ba Duan Jin requires no special equipment and it requires very little space. So you can do it at home, you can do it at work, or you can do it on a beach in Thailand.
Will I get access to the full course all at once?
Yes.
What do I do if I need help?
If you need assistance or have questions, contact us at [email protected].